We are truly thankful to Maruti Courier Services for their lasting business relationship with us for more than 4 years of tenure. Maruti Couriers are our trustworthy channel partners for any kind of couriers entailing in our business. They have provided excellent services and ensured us a compliance of statutory requirements and all safety norms during the tenure.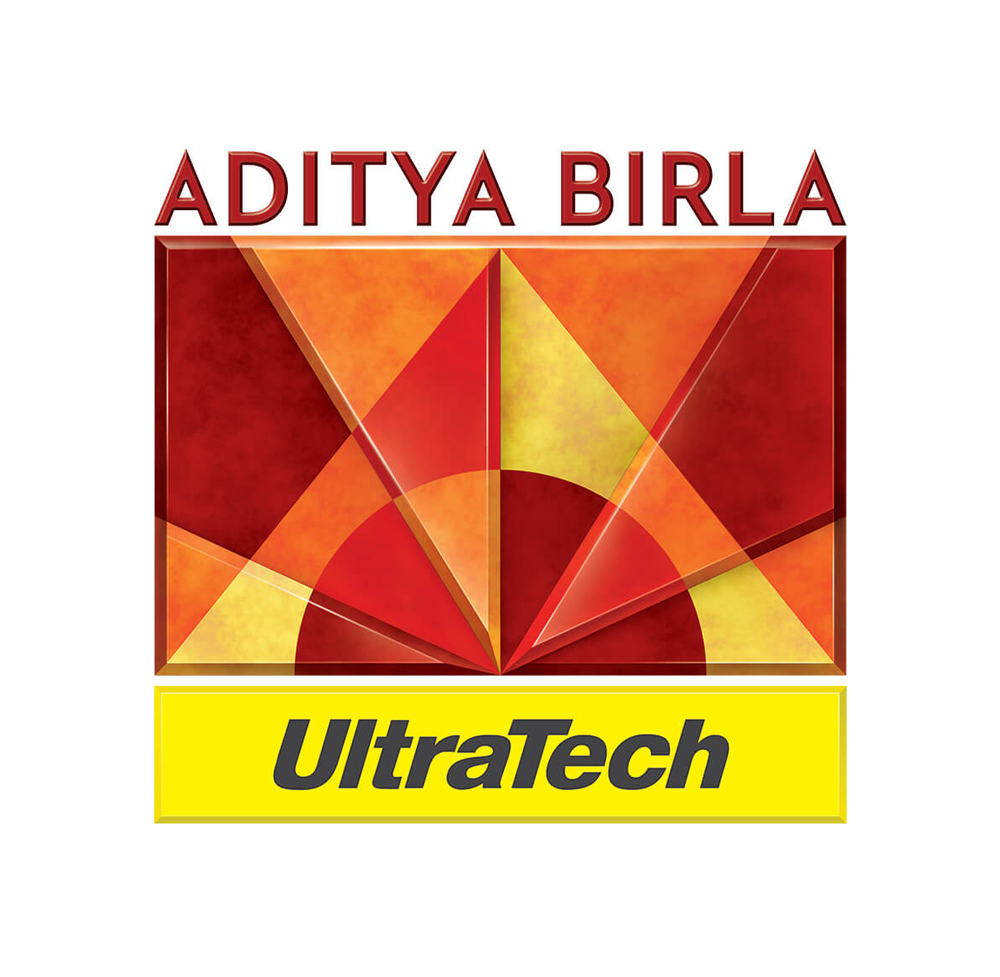 Aditya Birla (Ultratech) Cement
Bank OF Baroda is satisfied by courier services provided by Maruti Couriers Pvt. Ltd. Our banking sector is thankful for their continuous effort on making their clients satisfied and grateful. They have served us for more than 8 years in different centers of eastern UP zone, India.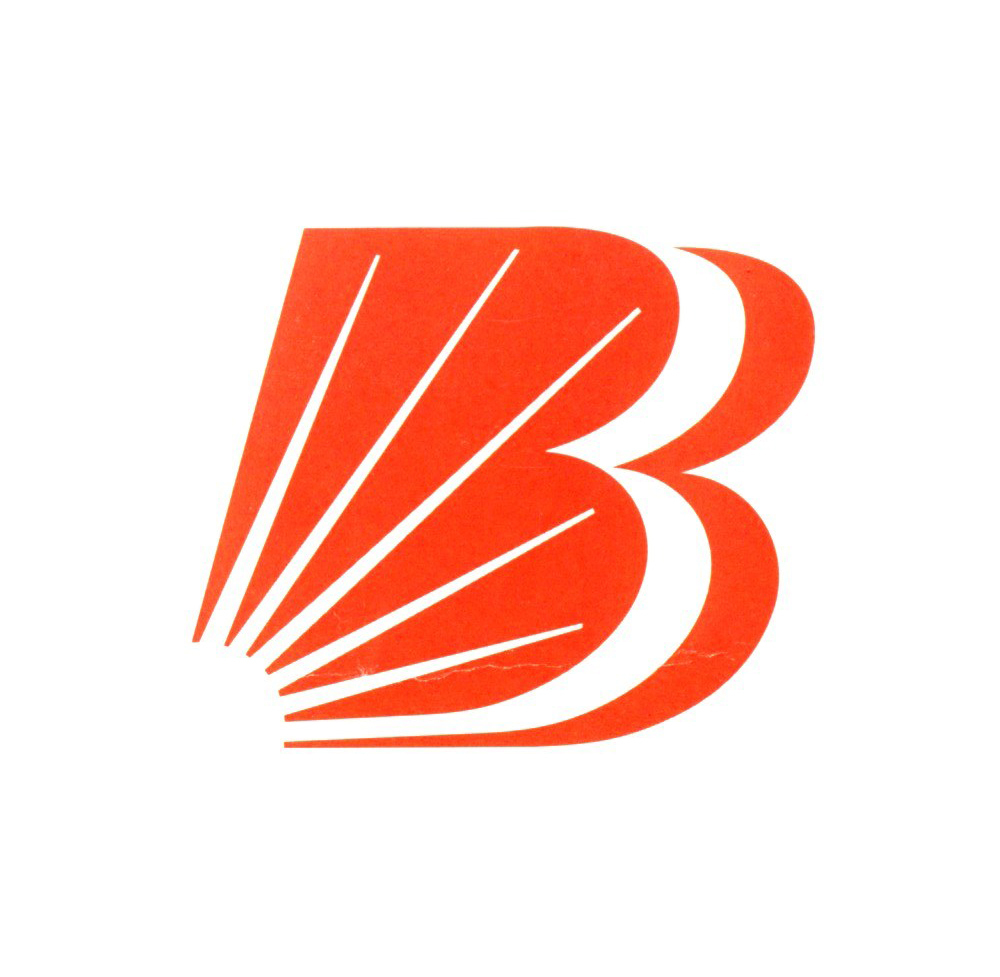 Bank OF Baroda
Bank of India declares that the services provided by Maruti Couriers services is satisfactory by all means and hence, we feel pleasure in being touch with your services.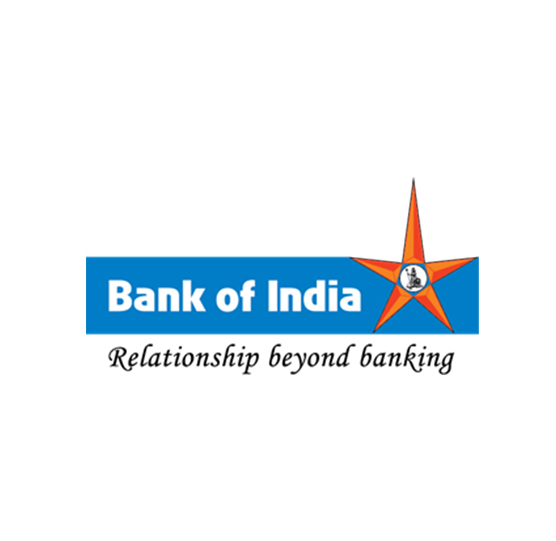 Bank Of India
Maruti Courier Services Pvt. Ltd. has satisfactorily completed their jobs as per our requirements at any instance of time and we are pleased by their punctuality, safety norms and management of courier services.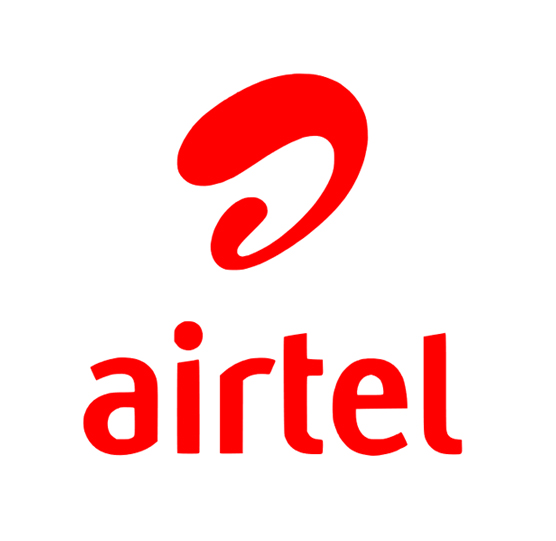 Bharti Airtel
We are feeling good to express our opinion about Maruti Courier Services as they are providing us the services for years and we are completely happy with their time management and accuracy in the tasks.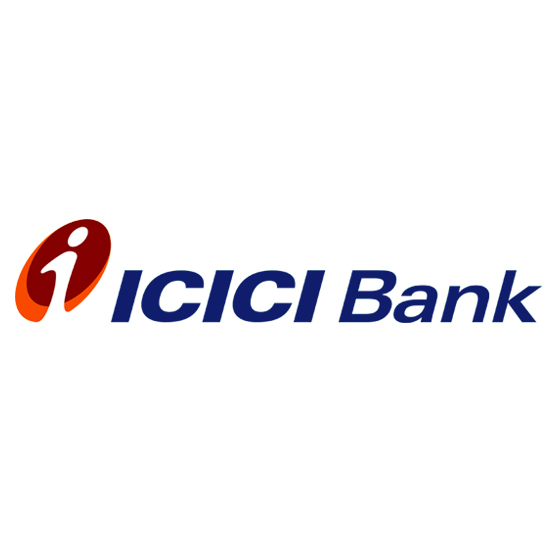 ICICI Bank
We give our testimonial in regards to the good services provided by Maruti Courier services Pvt. Ltd to the bank. They are at the top-notch place in courier services across India and we get their best as compared to other courier services.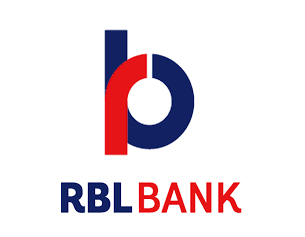 Ratnakar Bank
Maruti couriers have contributed their efforts in providing the best of courier services to HDFC bank in our Mehsana, Surendranagar and other branches as per the mutual agreement and we are satisfied with them.

HDFC Bank
IDBI Bank is satisfied with the services provided by Maruti Courier Pvt. Ltd. and their constant effort to provide us with the best outcomes in multiple parcels and couriers with 100 percent accuracy.

IDBI Bank
We are glad to express that we are not facing any problems in couriers since Maruti Couriers is with us and providing their epitome services to us for years. We are satisfied by their employees, attitude for work and approach to serving customers better.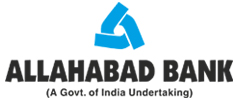 Allahabad Bank
UCO Bank is expressing great pleasure in declaring that Maruti Couriers is the best among all the courier services and we are thankful for their satisfactory approach towards the work.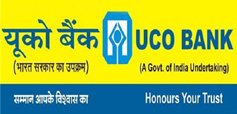 UCO Bank
UNION Bank Of India has dealt with Maruti Courier Services for Baroda branch for 1 year of a contract and in that tenure, we were served flawlessly with their extremely satisfied services.

UNION Bank OF India
We are glad to inform that Union Bank has experienced great services provided by Kalawad branch of Maruti Courier Services Pvt. Ltd. We are satisfied with their services and efforts.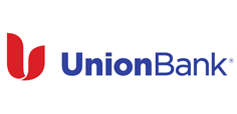 UNION Bank
Maruti Courier Services has provided and fulfilled all of our requirements for couriers and we are truly impressed by their accurate way of working and coordinating nature.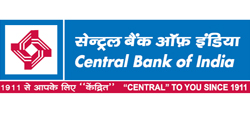 Central Bank of India
Dena Bank has engaged Maruti Courier Services since 2003 and they have met all our service requirements by utmost satisfaction.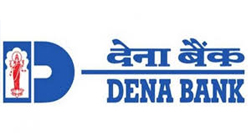 Dena Bank
We are wishing best luck to Maruti Courier Services for their future projects and services with industries. They have worked for us for a long term of a period and we are pleased to express our satisfaction with their services.
Reliance Corporate IT Park
State Bank Of India considers Maruti Courier Services as one of the prominent courier services and providing efficient, smart and accurate services. They are one of the best services providers we have appointed.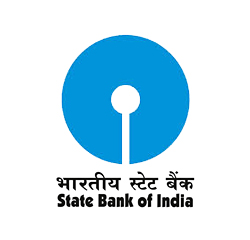 State Bank Of India